Maximise your content strategy with these powerful AI video generators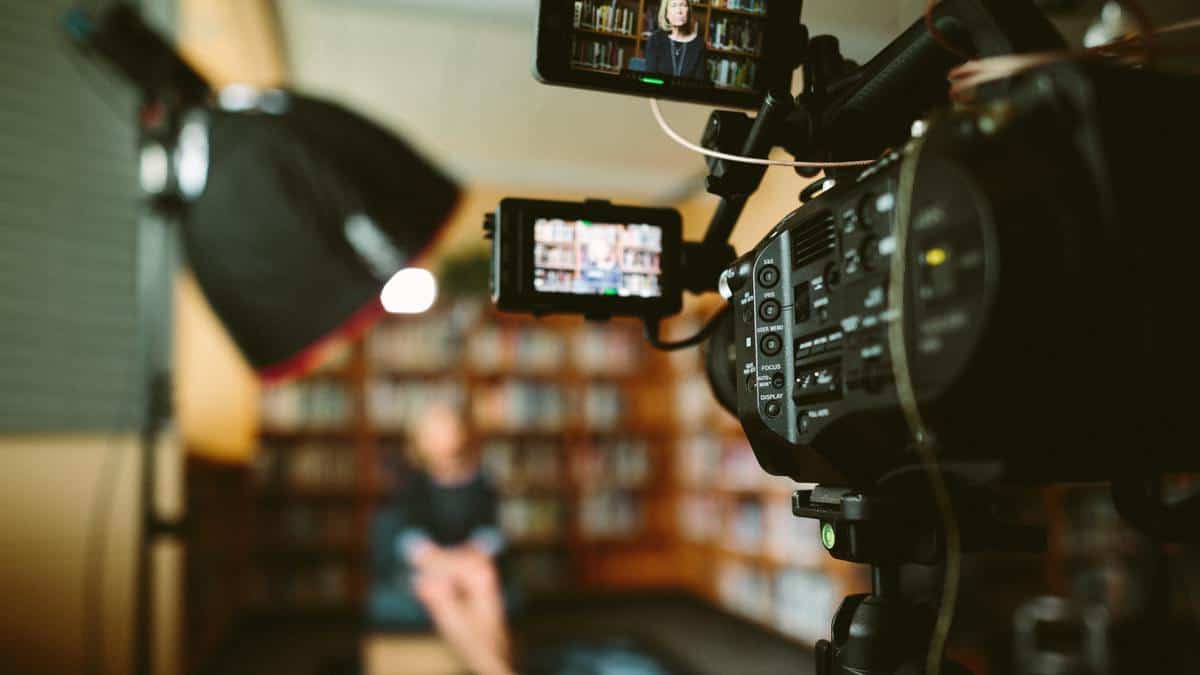 In the social media era, visual content is exceedingly essential in marketing. Video is a highly effective medium for engaging, informing, converting, and entertaining audiences.
According to WordStream, video marketers grow their revenue 49 per cent faster than non-video marketers.  
But the process of creating professional videos can be daunting, time-consuming and expensive, especially if you need studio space, equipment, a team of professionals, and video editing software. 
AI video generation is the method of using artificial intelligence to produce videos. You can create videos without equipment, a studio, or expensive software using an AI movie generator. Using a video-generative AI tool, you can quickly turn a blog post into a video.
We've compiled a list of video-generative AI tools you can use for your business requirements.
ALSO READ: Tech Tuesday spotlight: Elevate your content strategy with these powerful AI text generators
Editing/Generation
Runway:  Runway is a comprehensive video editing software for every video creator that allows them to edit videos without coding using machine learning tools. The software streamlines the entire video editing process from the user's browser by providing a wide range of tools and features such as masking, colour correction, composting, generation, and VFX. (Link)
Fliki: Fliki is a Text to Speech and Text to Video converter that allows you to create audio and video content in less than a minute using AI voices. With Fliki, you can easily convert your blog articles or text-based content into videos, podcasts, or audiobooks with voiceovers. (Link)
Dubverse: Dubverse is an online video dubbing platform. Dubverse uses artificial intelligence to dub video across 30 languages at a lightning-fast speed. Dubverse enables content creators to dub their videos from one language to another, in almost real-time, for half the cost using Deep Learning and AI. (Link)
Opus: OPUS is a text-to-video game platform powered by generative AI. It also brings the power of artificial intelligence to the Human Resources space to increase the efficiency and effectiveness of the candidate screening process. (Link)
Personalised Videos
Tavus: Tavus is an AI video cloning platform that creates hundreds of unique personalised videos in seconds. It generates personalised videos of you, unique to each recipient, with YOUR voice and face. (Link)
Synthesia: Synthesia is an AI video generation platform allowing you to create videos with AI avatars quickly. The platform includes over 60 languages and templates, a screen recorder, a media library, and other features. You can select from over 70 different AI avatars and even have an exclusive AI avatar created for your brand. Aside from the pre-made avatars, you can also make your own. (Link)
Hour one: Hour One specialises in developing virtual humans for professional video communications. Hour One's AI platform converts people into virtual human characters that can be activated with natural expressiveness in any language for various commercial and professional use cases. (Link)
Rephrase.ai: The Rephrase team created an AI system that maps human actors' faces, synchronises their lip movements, and mimics the tone and tenor of their voices to create avatars. A customer can use Rephrase's platform to choose an avatar, background, and voice and enter text for the avatar to recite. The video can then be exported for use in sales tools. (Link)
Colossyan: Colossyan creator makes it simple to create professional videos using synthetic actors. Colossyan's AI video technology is already being used by several clients to engage online audiences, increase brand awareness, and improve conversion rates. (Link).
Keep up to date with our stories on LinkedIn, Twitter, Facebook and Instagram.