Energy prices set to drop as relief measures pass parliament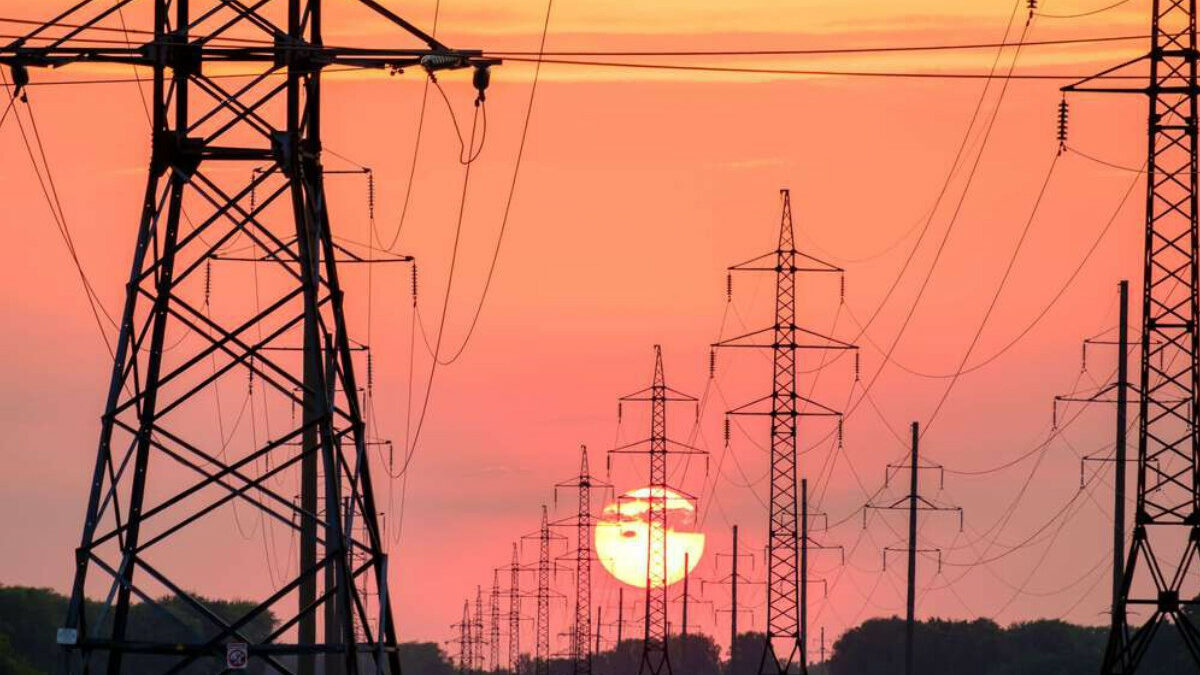 Parliament has passed an energy relief package to address unfair gas prices and relieve households and small businesses from rising power costs. 
The controversial legislation includes measures such as temporary caps on the prices of uncontracted gas and domestic coal and targeted bill relief for households and businesses in need. These measures are expected to help lower energy costs for households and businesses and provide much-needed relief to those who have been struggling with high energy prices.
The national cabinet approved the plan, which will cap coal and gas prices in an effort to reduce power bills next year. 
According to Prime Minister Anthony Albanese, the plan, which will cap gas prices at $12 per gigatonne and limit black coal prices at $125 per tonne, will save Australian households an average of $230 on their power bills. 
The states will carry out the plan. This development is viewed as a positive step towards addressing Australia's high energy prices.
In addition to the energy relief package, government assistance recipients will receive a $1.5 billion assistance package. As part of this package, states will provide eligible households with energy bill reductions. 
The legislation also established a mandatory code of conduct for gas companies and authorised $1.5 billion in power subsidies for households and small businesses. 
In exchange for their votes, the Greens secured a programme in future federal budgets to assist households in covering the costs of switching from gas-powered to electric appliances. These developments are intended to relieve Australian households and businesses affected by high energy prices.
What does it imply for households and SMEs?
The government's assistance package is expected to target low-income households, renters, apartment dwellers, and people in public housing. The package will improve energy efficiency and lower utility bills by updating space heating, water heating, cooking, and other household appliances and equipment. 
This is expected to help these households save money on their utility bills and reduce their carbon footprint. The details of this package are still being finalised, but it is seen as a positive step towards addressing the issue of high energy prices in Australia.
The government's energy relief package includes four key measures:
A temporary cap on the price of uncontracted gas at $12 per gigajoule for 12 months. 
A 12-month price ceiling on domestic coal in New South Wales and Queensland of $125 per tonne. 
$1.5 billion in targeted bill relief for the most vulnerable businesses and households, delivered through bill reductions to put downward pressure on inflation. 
Long-term action to secure Australia's energy future, including the new Capacity Investment Scheme and the ongoing rollout of Rewiring the Nation projects.
These measures aim to address the issue of high energy prices in Australia and provide relief to households and businesses affected by it. The details of these measures are still being finalised, but they are expected to provide significant benefits to those in need.
"This plan is a combination of immediate action and future reform. Anthony Albanese said that it recognises the challenge of here and now due to Russia's illegal invasion of Ukraine.
"We need to act now to deal with this crisis, keep Australians at work, support families, and look to the medium term to ensure we secure our energy future. 
"That's what we'll be doing—making sure that the cheapest and cleanest form of new energy, renewables, can power into the grid through the projects we announced and will continue to announce around Rewiring the Nation. Together with the National Reconstruction Fund, this is also about making sure that we can make things here again—advanced manufacturing.
Greenpeace Australia Pacific has congratulated the federal government for passing the Competition and Consumer Amendment (Gas Prices) Bill 2022, which aims to rein in price gouging by the gas industry. The bill gained the support of the Greens and Independents, allowing it to be passed quickly by parliament.
In addition to the bill, the government has also announced a package in the next year's budget to support the electrification of low-income households. These measures are seen as positive steps towards addressing the issue of high energy prices in Australia and providing relief to households and businesses.
Jess Panegyres, Head of Clean Energy Transition at Greenpeace Australia Pacific, said that while the temporary measures are welcome, the Federal Government should extend gas regulation further to ensure power stays affordable.
"After years choking on gas, it's a welcome breath of fresh air to see the Federal Government, backed by the Greens and Independents, finally standing up to an industry that has run rough-shod over the Australian national interest for years," she said.
"These temporary measures to cap domestic gas prices will bring much-needed relief for Australian households facing energy poverty and enable businesses to keep their lights on. Supporting low-income households to get off expensive, polluting gas through household electrification will help peoples' health and hip pockets."
"Woodside and the other gas industry war profiteers showed their true colours this week. The government should also look at a long-term plan to regulate the cowboy gas industry properly and accelerate the transition to cheaper, cleaner renewables."
"Measures such as a strong, effective Safeguard Mechanism that makes the big polluters such as Woodside do their fair share on emissions reduction, and a war profits tax on the gas industry to fund the energy transition, will help to ensure that the money being hoarded by the gas industry also flows into the pockets of Australians."
More here.
Keep up to date with our stories on LinkedIn, Twitter, Facebook and Instagram.